Great Basin Anthropological Conference
Salt Lake City, Utah – November 7-10, 2018
The conference chairs have selected the concept of the "Arrow of Time" to promote the study of peoples and cultures of the Great Basin and its relationship to surrounding regions. Physicists in 1927 developed this term to describe the unidirectional concept of time. Although anthropologists study changes over time, we are hoping to move the field forward by focusing on the future of the discipline.
---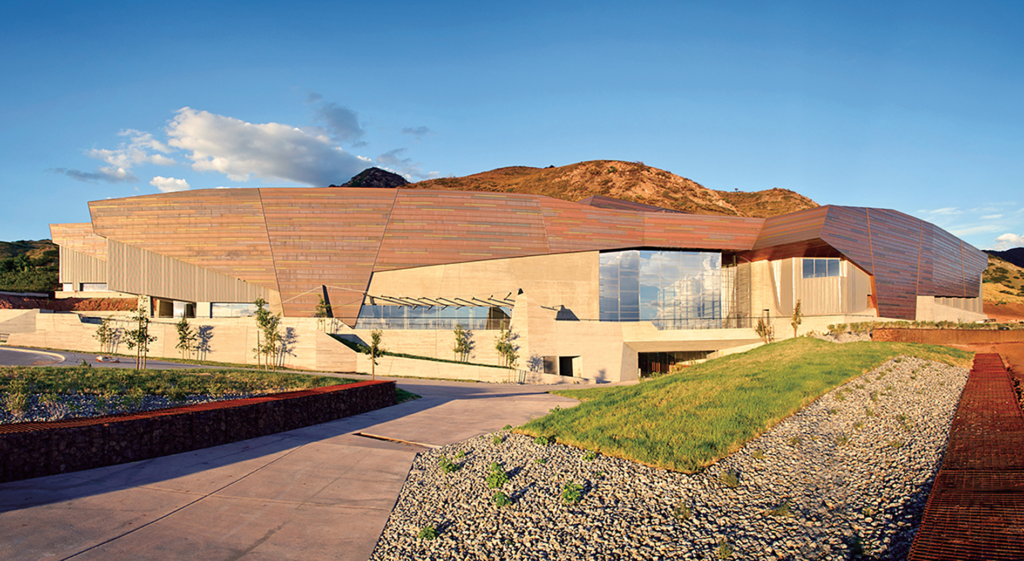 GBAC Opening Reception
Location:
Natural History Museum of Utah
Time:
5:00 PM to 9:00 PM
MORE DETAILS
Click Here to see the Preliminary Program 2018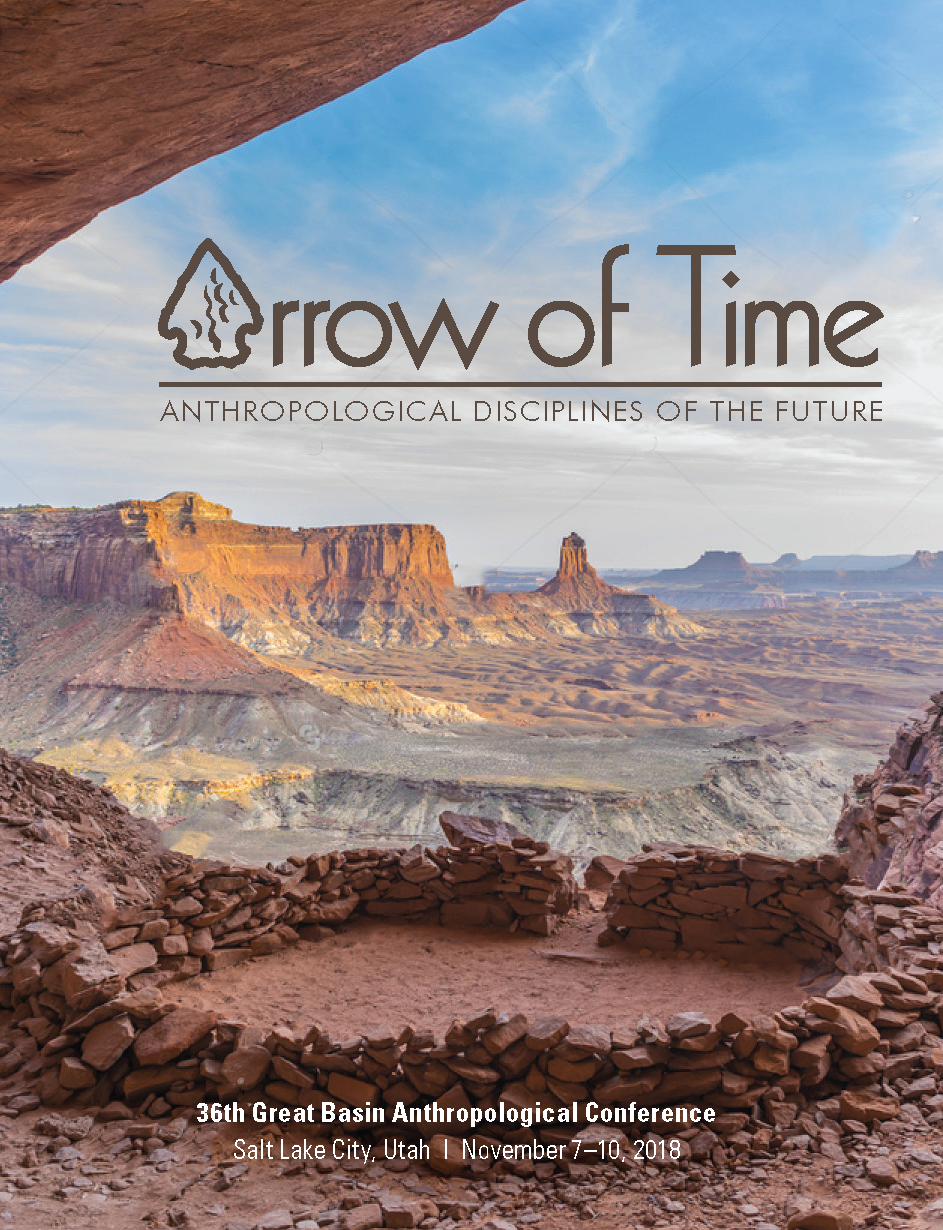 GBAC 2018 REGISTRATION
36TH GREAT BASIN ANTHROPOLOGICAL CONFERENCE
NOVEMBER 7-10, 2018 | Salt Lake City, UT
CONFERENCE REGISTRATION OPENS 02/09/2018
Online: 02/09/2018 through midnight 11/05/2018
Onsite Registration: Begins 11/07/2018 from 6:00 PM to 8:00 PM at the Natural History Museum of Utah and at the Sheraton Hotel November 8, 2018 starting at 8:00 AM Additional details will be posted as they become available.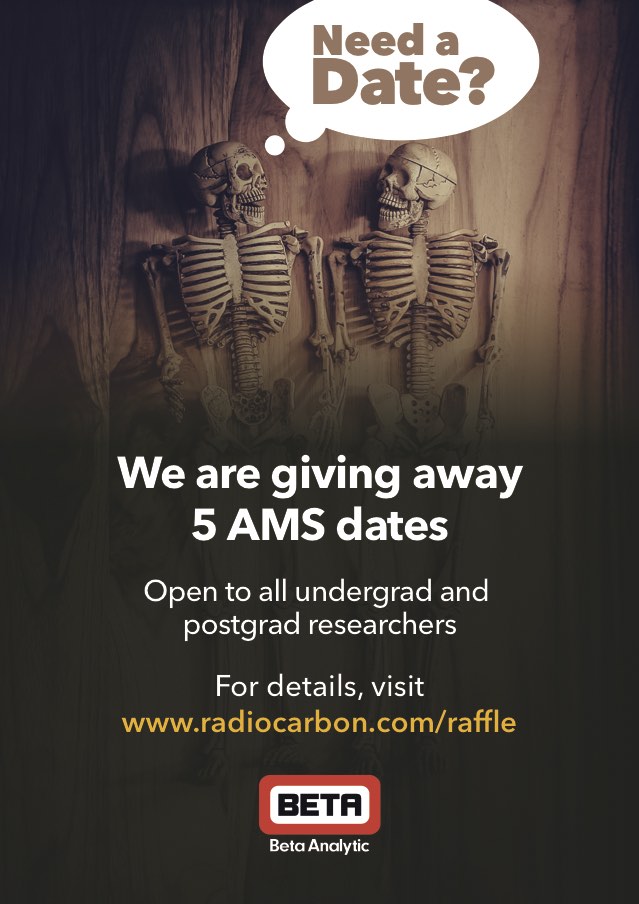 Attention students!
Volunteer for five hours at the GBAC and get free registration (a savings of $75). To sign up, call Michelle Knoll at 801-581-3876 or email at mknoll@nhmu.utah.edu