GBAC 2023 - October 18-21 in Bend, Oregon
GBAC ANNOUNCEMENTS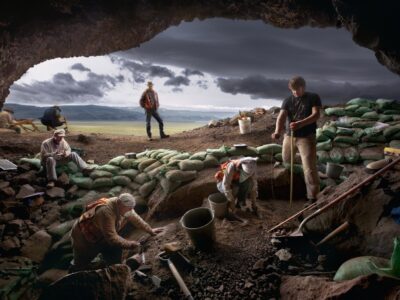 GBAC 2023 Registration is OPEN
October 18th – 21st marks the 38th biennial conference to be held at the Riverhouse on the Deschutes in Bend, Oregon. Register early, book your room and reserve your space for the banquet and field trips. The call for papers has been announced. More information can be found on the Call For Papers page of…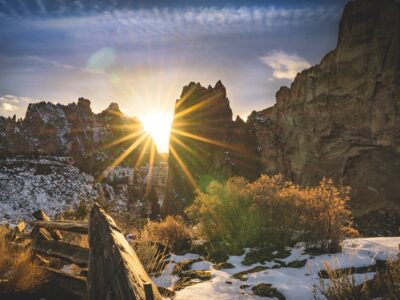 Spring 2023 News, Updates, and Reminders
We have news about GBAC 2023 happening in Bend, Oregon October 18-21, Membership Dues and a call for nominations for both the FLA Awards and a few GBAA Board Positions. It's going to be a great GBAC—Thank you to Dennis Jenkins and crew at U of O for spearheading this effort!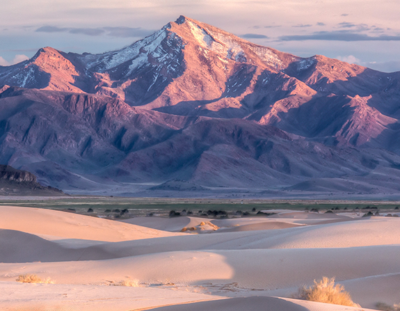 The Future of the Great Basin Anthropological Conference
Dear members of the GBAA and attendees of the GBAC, I'm writing to convey to you the results of the April board of directors meeting of the GBAA. In that meeting, the board addressed the dire financial circumstances facing the GBAA and how to rectify these circumstances. I'm writing to you to make clear what…
Membership Dues
On July 1, 2022, the GBAA board voted unanimously to institute biennial membership dues as described in the bylaws of the GBAA. They did so in order to ensure the continued fiscal well-being of the GBAA and the biennial GBAC meetings. 
To pay your biennial dues, please go to the
Membership Page
. Add your membership level to the cart, then click "View Cart". Login with your GBAC credentials (or Register on the website if you haven't previously). Once you are logged in, go to
The Cart page
to complete your purchase.