Our final featured symposium is "Tracking the Human Landscape of the Old River Bed Delta at the Pleistocene-Holocene Transition, " organized by Daron Duke and D. Craig Young. The latest archaeological finds from the Old River Bed delta reveal a distinguishing terminal Pleistocene component alongside telling new information about its ancient environment. The delta is best known for its early Holocene record, but these data allow for a richer temporal, spatial, and social context to be developed. The finding of human footprints presents an opportunity for even finer resolution. This symposium highlights the interdisciplinary and collaborative efforts now underway centered on examining people's relationship with a once vast deltaic wetland as it rose, fell, and disappeared in the Bonneville Basin, the largest lacustrine basin in the desert west.
In addition to the featured symposia and plenary session, we are also excited to host three general sessions of 10-12 papers each along with two poster sessions of 10 posters each. The 38th GBAC will be busy from start to finish!
---
We would like to take this opportunity to thank three sponsors at the Chewaucan Level: ARH Archaeology and Architectural History, Codifi, and Dudek.

ARH Archaeology and Architectural History, LLC (ARH) is a woman-owned, Boise based cultural resource consulting firm founded on over 30 years of cultural resource management (CRM) experience. They are client-focused and have worked in Idaho since 2014. Their principals have built a reputation for sound technical work, outstanding customer service, and superior relationships with regulatory agencies. For more information, please visit https://arharchaeology.com/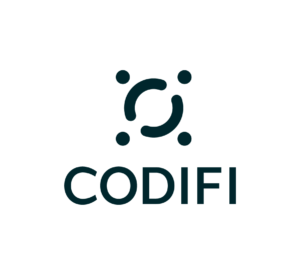 Codifi are pioneers of digital archaeology who specialize in data collection and management in harsh field conditions. They are dedicated to helping organizations achieve excellence in the field. To learn more, please visit codifi.com

Founded in 1980, Dudek is an employee-owned environmental, planning, and engineering firm headquartered in Encinitas, California. Their archaeological and paleontological resources team work collaboratively with planners, engineers, and designers to identify cost-effective solutions for proper resource treatment. They have a deep understanding of local, state, and federal regulations that they draw on to assist clients and agencies with resource-specific, and often nuanced, approaches to project implementation. For more information, please visit dudek.com.