Today's featured GBAC symposium is "A 6,500-year Record of Indigenous Occupation and Environmental Change at Payahuunada (Owens Lake)," brought to us by our good friends at Far Western Anthropological Research Group. The symposium will present the results of recent archaeological investigations at 59 component areas located within a highway construction corridor along the west shore of Owens Lake, California. Dating from the Middle Holocene through the mid-20th Century ethno-historic period, the archaeological record provides a window into Native responses to changing climates and lake levels, as well as to later-dating colonial intrusion. The project area is the ancestral home of the Paiute/Shoshone and is of high significance to contemporary Native people throughout eastern California. The symposium reviews Native perspectives of the archaeological record and other important tribal resources through the ongoing development of a Traditional Cultural Landscape.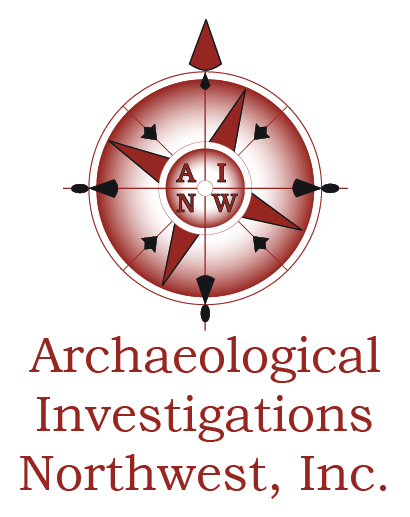 We also wish to recognize sponsorship at the Bonneville Level by two organizations, Far Western Anthropological Research Group and Archaeological Investigations Northwest.
Since 1979, Far Western has worked in partnership with private industry, government agencies, tribal organizations, and non-profit groups to achieve the broader goals of the environmental review and compliance process. Today, they are recognized as one of the leading cultural resources consulting firm in the United States. To learn more, please visit farwestern.com.
Archaeological Investigations Northwest (AINW) was founded in 1989 and provides a full spectrum of cultural resource consulting services to public and private sector clients in the Pacific Northwest. AINW has conducted more than 3000 cultural resource projects to date including archaeology, architectural history, history, and ethnography. To learn more, please visit ainw.com.
The GBAC Planning Committee sincerely thanks Far Western and AINW for their support of the 38th GBAC, to take place Oct. 18-21 in beautiful Bend, Oregon. To register, please visit the registration page.